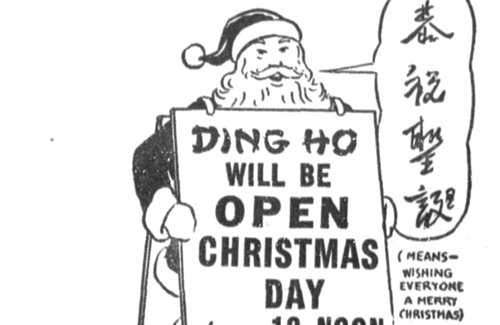 Joshua Kitchens, director of the archival studies program at Clayton State University, describes how he has used the Georgia Historic Newspapers website to research Atlanta foodways.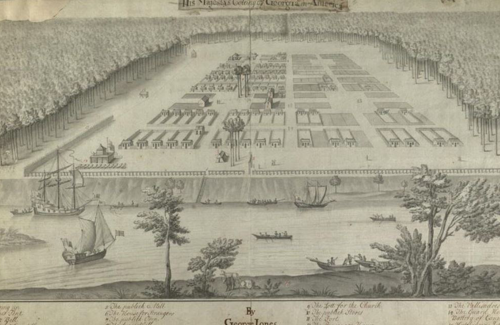 Becky Brown, a seventh and eighth-grade social studies teacher, expresses her appreciation for the DLG's educator resources.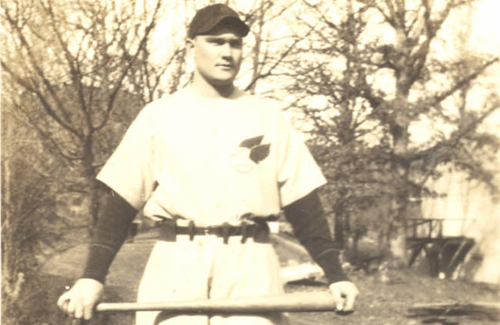 Bob Glass, Dean of Libraries & College Librarian, Piedmont College, describes several new Piedmont College collections made available thanks to a Competitive Digitization Grant from the DLG.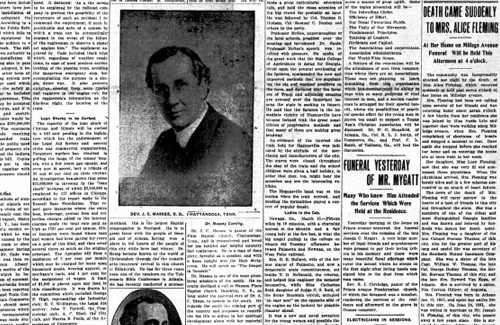 Lane Fuller, author of the blog Old Georgia Homes, describes how he uses DLG resources to enliven his blog posts about historical Georgia homes.