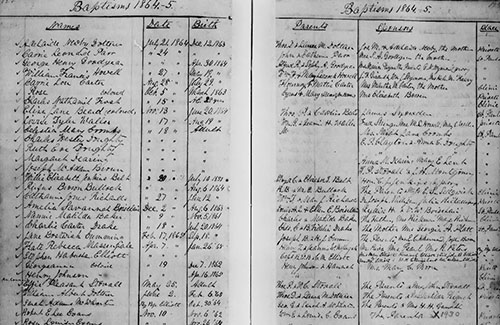 Susan Yarborough, chair of the St. Paul's Church of Augusta, Georgia's History Committee shares her experience working with DLG staff as a subgrant winner and describes one of her favorite items in their newly digitized collection: a page dating from 1864 that was included inside of a parish register.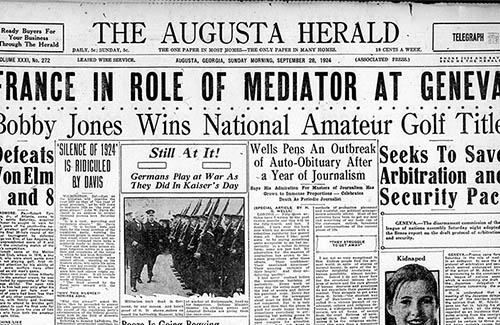 Augusta Chronicle writer Bill Kirby recently wrote an article delving into the history of Augusta's Woodlawn School, which educated the children of Augusta cotton mill employees, using the DLG's newly released collection of historic Augusta newspapers, The Augusta Herald, 1898-1908, The Augusta Daily Herald, 1908-1914, and The Augusta Herald, 1914-1924.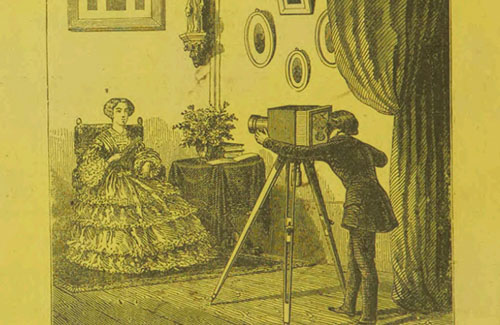 Lee Eltzroth, independent scholar, author of the popular photographic history blog Hunting and Gathering, and president/ CEO, Friends of the Peachtree City Library shares how she has used the Macon and Columbus city directories, as well as the Georgia Historic Newspapers website to research Georgia photographers throughout history.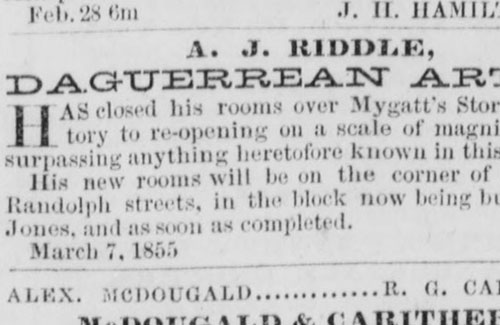 Callie McGinnis, retired Dean of Libraries at Columbus State University, shares how she has used the Georgia Historic Newspapers website to share historic events in the "Early Columbus Georgia" Facebook group.