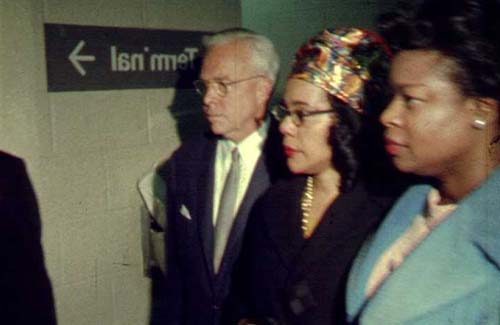 Ruta Abolins, director of the Brown Media Archives at UGA, discusses how digitization opens up content to new audiences.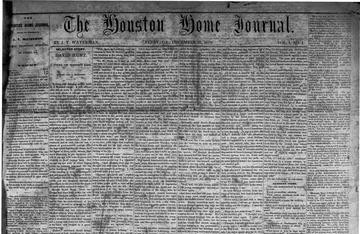 Judith Malone, Perry Branch Manager of the Houston County Public Library, describes value of digitizing their local newspaper.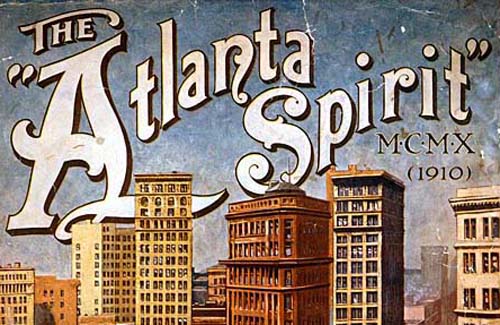 Paul Crater, vice President of Collections and Research Services at the Atlanta History Center, describes how the immeasurable ways the reach of their collections have been expanded through partnering with the DLG.
Editor Pete McCommons discusses the impact of the digitization of Athens' weekly music newspaper.