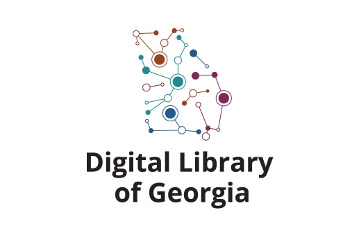 DLG offers up to $7500 of digitization services to new and current partners.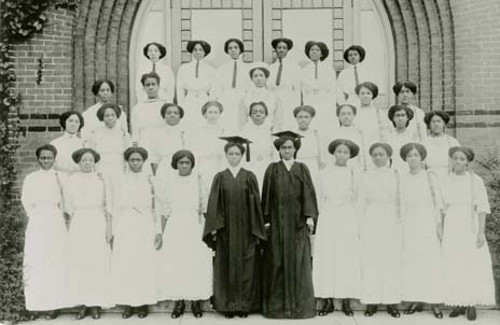 Holly Smith, archivist of Spelman College, details the impact of partnering with DLG and the Atlanta University Center Robert W. Woodruff Library Archives Research Center on the CLIR-funded "Our Story" project.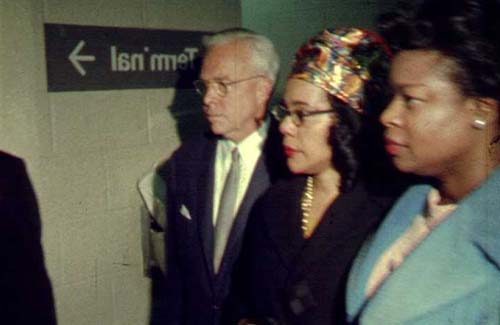 Ruta Abolins, director of the Brown Media Archives at UGA, discusses how digitization opens up content to new audiences.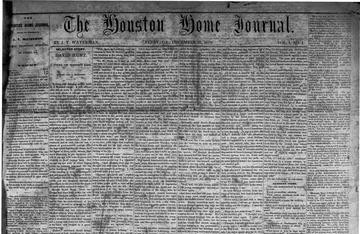 Judith Malone, Perry Branch Manager of the Houston County Public Library, describes value of digitizing their local newspaper.