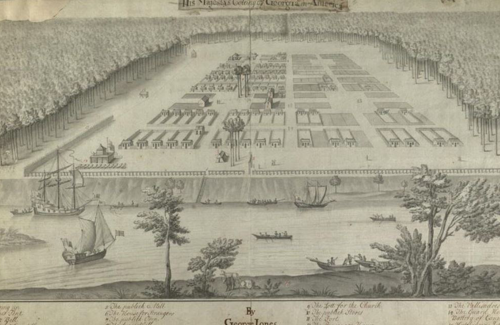 Becky Brown, a seventh and eighth-grade social studies teacher, expresses her appreciation for the DLG's educator resources.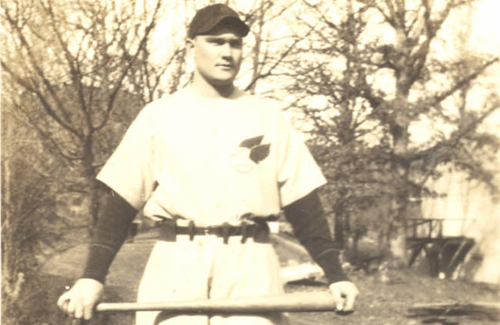 Bob Glass, Dean of Libraries & College Librarian, Piedmont College, describes several new Piedmont College collections made available thanks to a Competitive Digitization Grant from the DLG.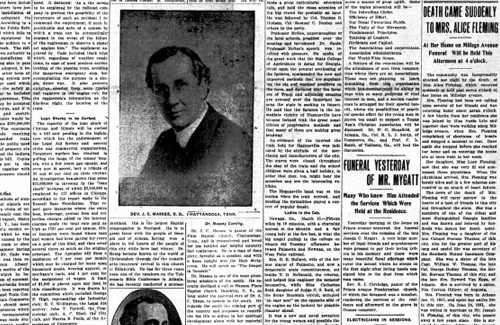 Lane Fuller, author of the blog Old Georgia Homes, describes how he uses DLG resources to enliven his blog posts about historical Georgia homes.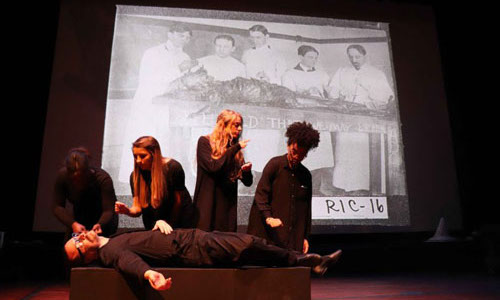 Augusta University Communications professor Melanie O'Meara and her students perform play based on the Georgia Archives' Vanishing Georgia Photograph Collection.