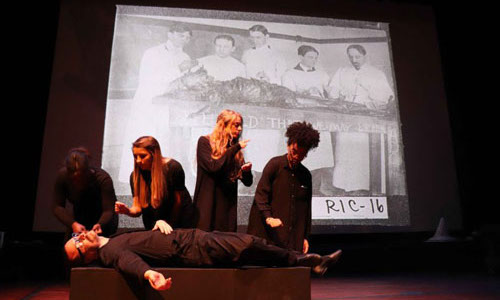 Augusta University Communications professor Melanie O'Meara and her students perform play based on the Georgia Archives' Vanishing Georgia Photograph Collection.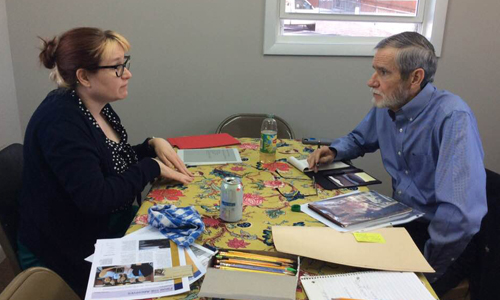 Janisse Ray, Director, Tatnall County Archives, reflects on DLG's capacity building activities.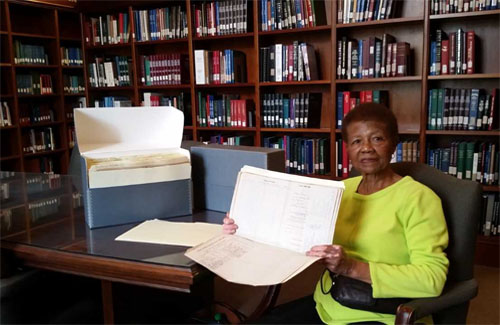 Cristina Hernández Trotter, Head of Reference and The Heritage Center, Oconee Regional Library System, describes how digitizing teacher monthly reports from Laurens County's African American schools allowed the library system to better connect with its community.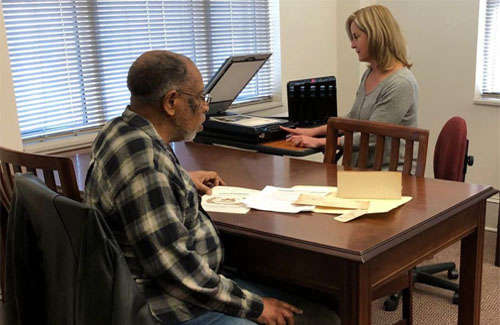 Elaine DeNiro, archivist of the Roswell Historical Society and City of Roswell Research Library and Archives, describes the support DLG provided the historical society that ensured a successful community digitization event.